3 tags
Mumford & Sons
This post has been long over due. Cheers as we embarked upon a new year! With so many pictures yet to be uploaded, so many projects to take on in the coming months, so much to share! So far, first concert of the year, opened with the incredible Mumford & Sons. Tickets sold out within the first 20 minutes they went on sale, the search was treacherous, but with persistence was able to score...
5 tags
the new industry: Fear Eats The Seoul: THE... →
I am pleased to announce the my fellow friend, Nick Calder, has been awarded not one, but 6 awards! Congratulations Nick! May you continue to pursue your dreams for this is just the beginning with many  great things to come ahead! Check out his amazing horror flick which is now streaming free online! http://www.youtube.com/watch?v=KPbXoJ2yiTE&feature=youtu.be njcalder: Today is November...
4 tags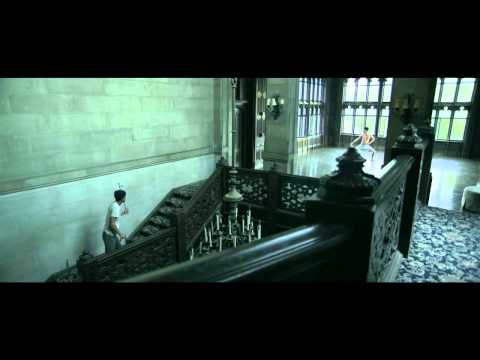 5 tags
5 tags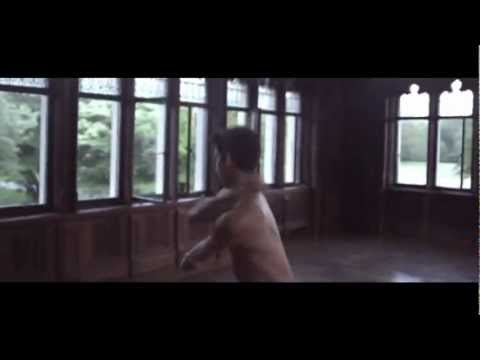 6 tags
2 tags
February 2012
Dale Carnegie Are you bored with life? Then throw yourself into some work you believe in with all you heart, live for it, die for it, and you will find happiness that you had thought could never be yours. After months of trial and error in various internships, I am finally in place where I have found joy in the work that I do. Currently, I am working with creatives brainstorming ideas for...
6 tags
Cheers for the Weekend!
Cheers for the weekend is here! Its already the middle of November and I'm realizing there are only days left till the new year. This week I've completed my app design for university career recruitment.                                                                                                              This was just the icon I created for the app. Also, I met with Ron...
4 tags
Watch
2010
3 tags
1 tag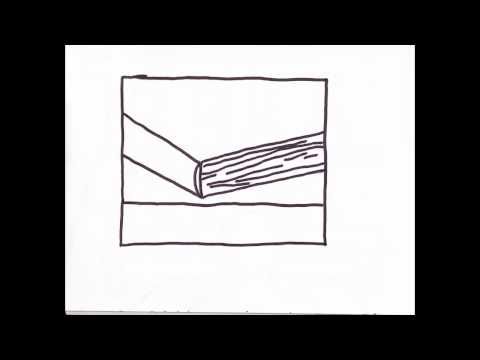 7 tags
Watch
Sports Marketing Project
10 tags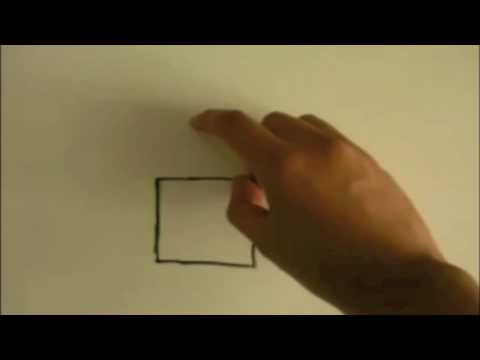 8 tags